Dan Uzan
2 Juni 1977 – 15 Februar 2015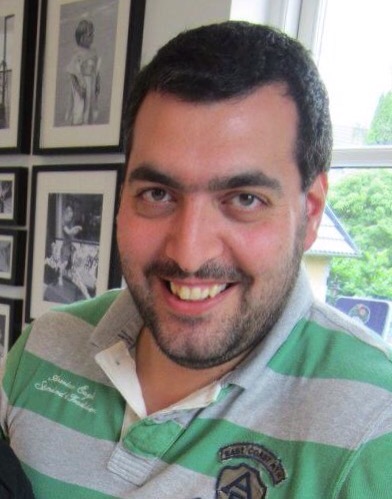 Modet til godhed
Det onde kan aldrig overvindes ved magt, det kan overkommes ved godhed mellem mennesker alene. Det er det eneste håb for menneskeheden og vor klode.
Daring to be kind
Evil can never be vanquished through force, it can be overcome through human kindness alone. It is the only hope for mankind and for our world entire.
Avoir le courage de la bonté
Le mal ne peut jamais être vaincu par la force, il ne peut être surmonté que par la bonté humaine. C'est le seul espoir pour l'humanité et pour notre planète.
Dan Uzan
להעיז להיות טוב
רוע לעולם לא ייעלם באמצעות כוח, ניתן להתעלות עליו אך ורק דרך פניה לטוב הלב שבאנשים סביבנו. זו התקווה היחידה לאנושות ולעולם בו אנו חיים
דן אוזן
שלעכקײַט וועט קײנמאָל ניט צעשטערן ווערן בײַ מאַכט, מע קען עס בלויז איבערשטײַגן מיט גוטסקײַט. דאָס איז די אײנציקע האָפֿענאנג פֿאַר מענטשלעכקײַט און פֿאַרן גאַנצן וועלט
דן אוזן